National Handwriting Day
Today, January 23rd 2023, is National Handwriting Day. Writing is a key skill that elevates human civilisation and allows us to communicate and trade on a large scale. Writing doesn't only let us record our thoughts and our feelings, but more importantly, for the development of early societies, it gives us a way to record transactions, count items, and pass on information to future users.
Writing arose independently in several regions of the ancient world, from Meso-America to China, India and Mesopotamia, starting arounds 3400 BC. The earliest known writings come from present day Iraq.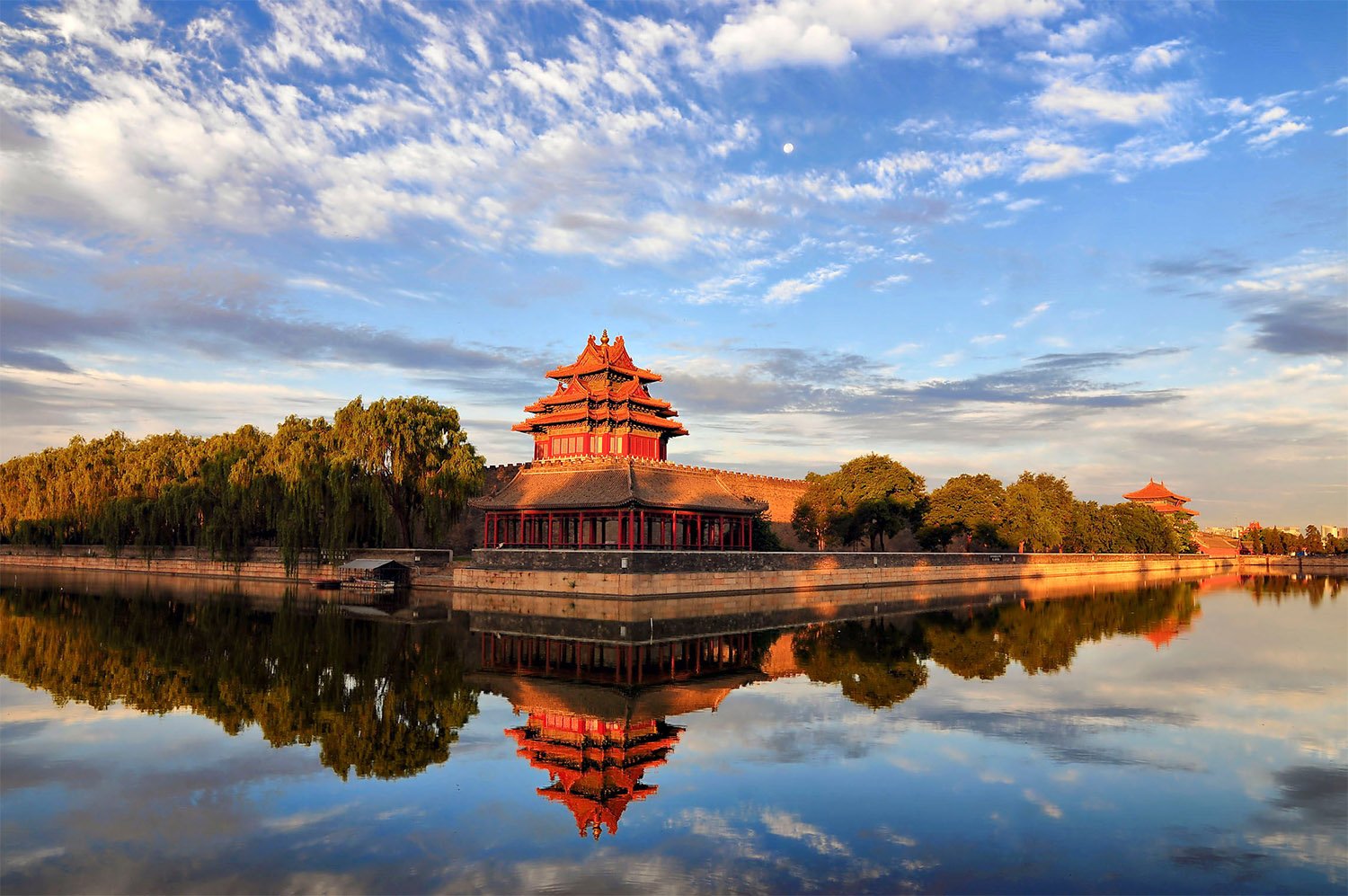 Handwriting has many purposes in utility and record-keeping, correspondence, literature and art. Caligraphy, the art of decorative lettering, elevates writing to an exquisite art form. Examples of traditional caligraphy include ancient Chinese bronze ware, Mayan Heiroglyphs, Western European illuminated manuscripts, and islamic mosque inscriptions.
In today's world we tend to record everything on electronic devices instead of writing it down, but research shows that writing things down by hand has benefits that typing does not.
Here are some of the benefits of writing by hand:
1). Improves focus
2). Reduce stress
3). Aids with memory
4). Handwritten note/letter carries more weight than an emailed or typed response
5). Minimises distractions
6). Allows you to create a visual reminder to keep on top of things
7). Forces you to think and filter
Make sure to pickup some handwriting pens and a journal today to get started!