Furnish Your Home Office
It is important that your home office has the essentials to help keep you focused when working remotely. It is also important that your home office doesn't have anything that will distract you when working from home. In this blog, I will discuss the essentials needed to ensure you can work remotely to the best of your ability.
The Essentials:
1). A Desk: probably the most obvious answer, a desk is the most important piece of equipment when it comes to buiding the perfect home office setup. There are many different type of desk you can get, such as an L Shaped desk or your standard 4 legged desk. If you have more than one monitor, I would recommend an L Shaped desk, as it usually has more room. L Shaped desks are also very good if you have to flick through a bunch of documents and files as you can lay them out on the desk without having to worry about mixing them together as a result of little room.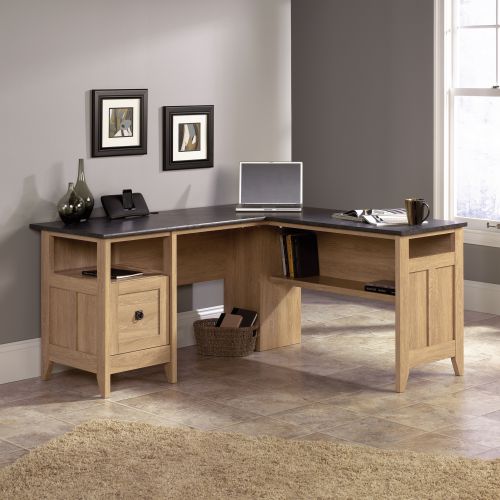 2). A Monitor: The next piece of essential home office equipment is a monitor. A monitor will display your PC or Laptop work to a screen. It is not uncommon for people to have more than one monitor, some people even have three. An extra monitor allows you to work without having too many tabs open, whereas with one monitor you would have to flick through these tabs to do your work. A 24 - 30 inch monitor is perfect for working from home.
3). Desk Side Bin: having a desk side bin in your home office is essential in 2023. Having a bin beside your desk will allow you to keep it clean and organised by throwing out any wrappers or unwanted files.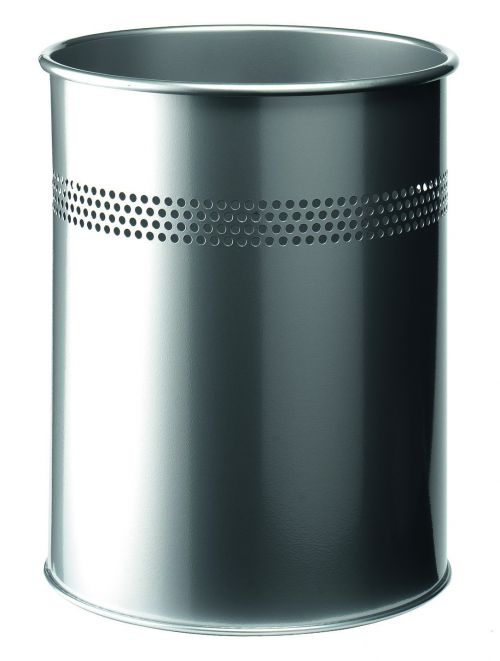 4). Shredder: Having a shredder in your home office is also essential, even though many people don't have one. Instead of sorting through documents to find the one your'e looking for, shred the ones you don't need. It will make the process a whole lot easier.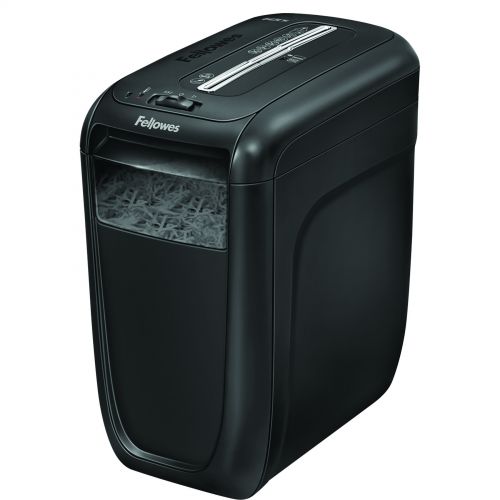 5). Office Chair: the most important piece of office equipment, second to a desk, would be an office chair. It's important that you find the right chair for you, and it's also important to make sure it's durable. There is a wide range of different office chairs you can get, all varying in price. Also make sure your chair is nicely padded with suitable back support.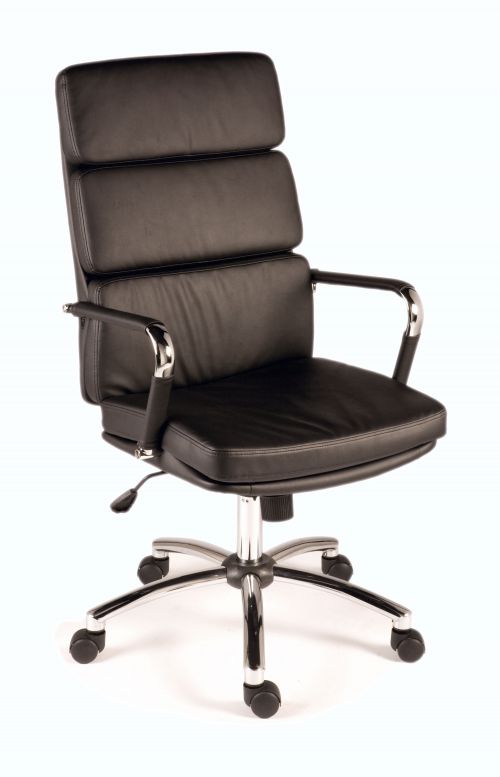 6). Desk Lamp: a desk lamp will brighten up your space and help you to work more efficiently. A desk lamp is a great addition to your workspace especially if you'll be working late into the night. You can get a desk lamp that sticks to your desk, clips to your desk or just sits on your desk. There are many different options. You could even get LED Lights to stick to your monitor or desk.