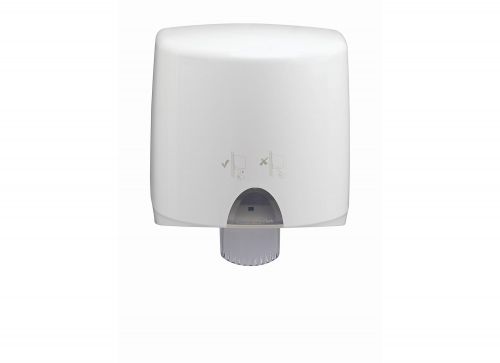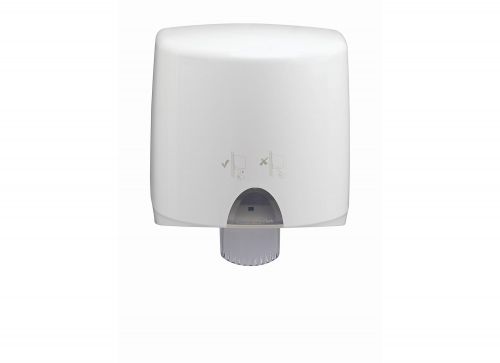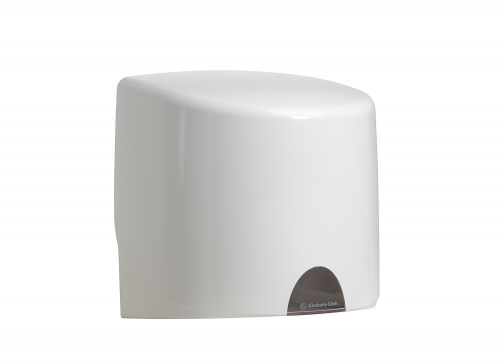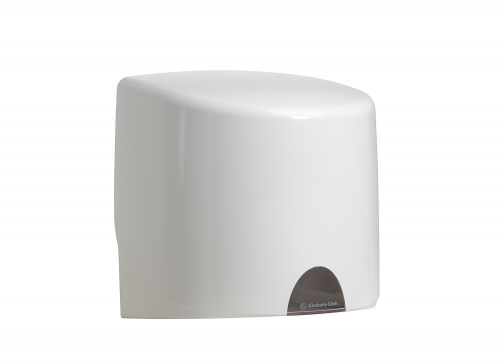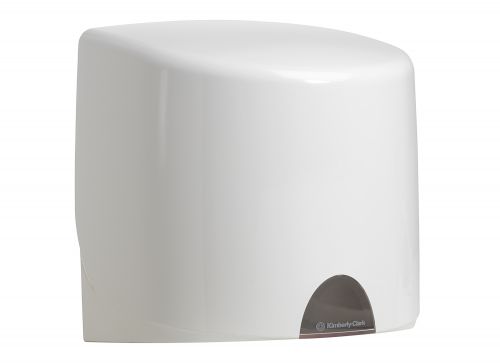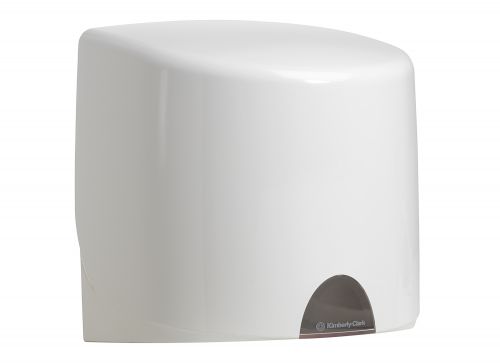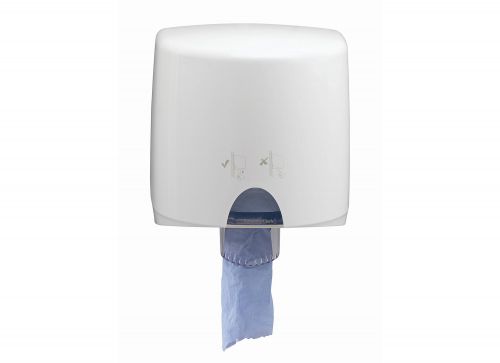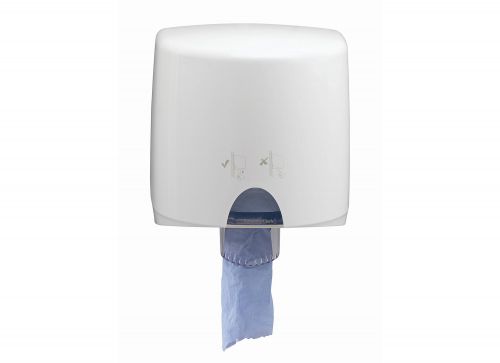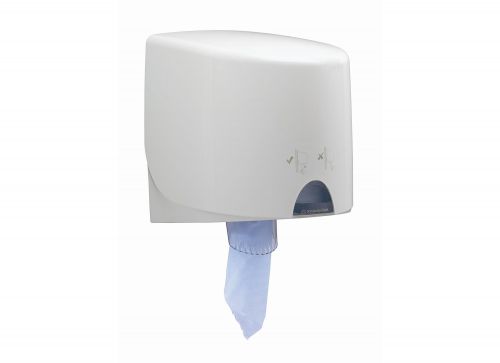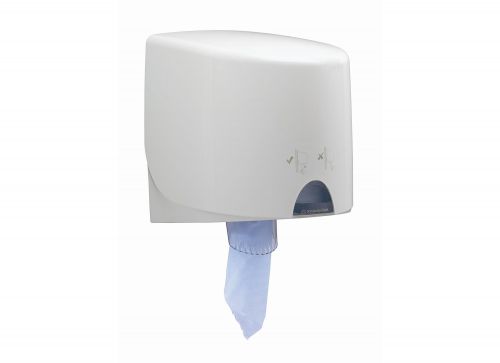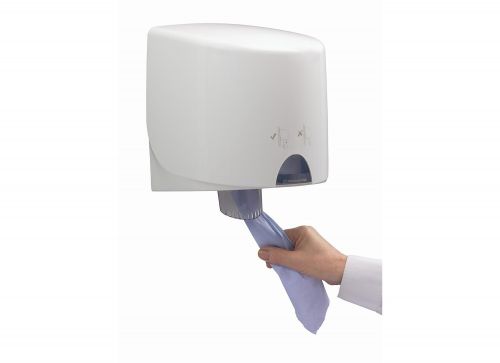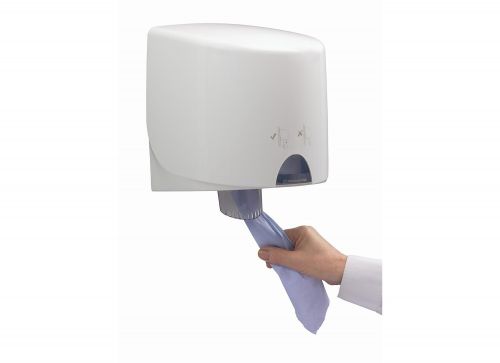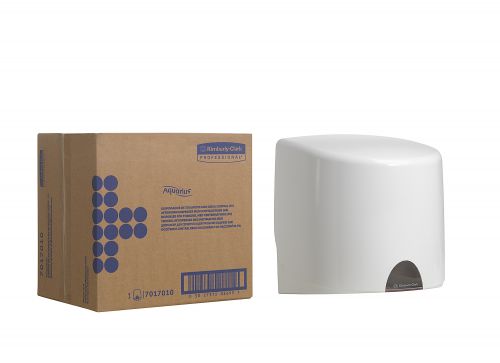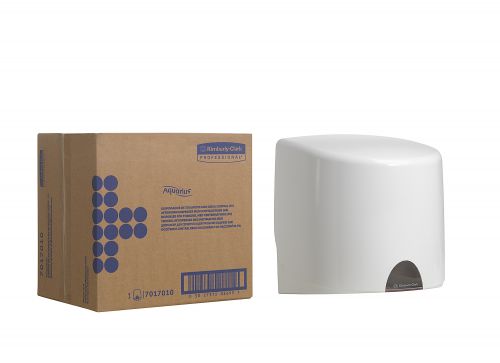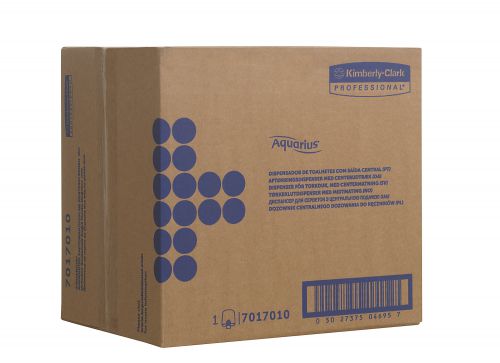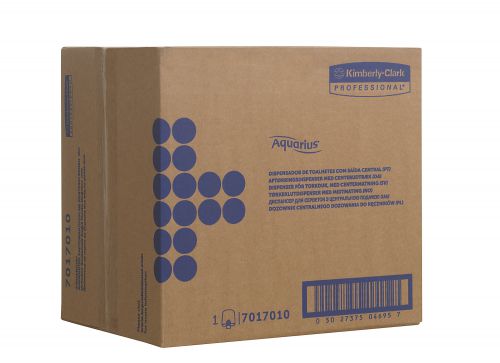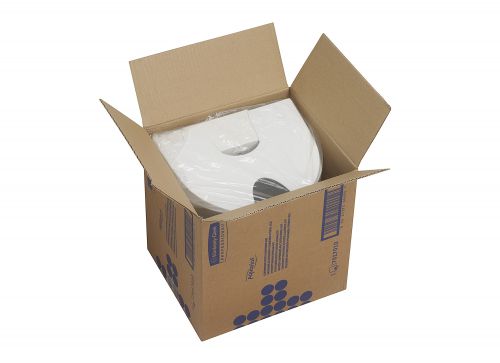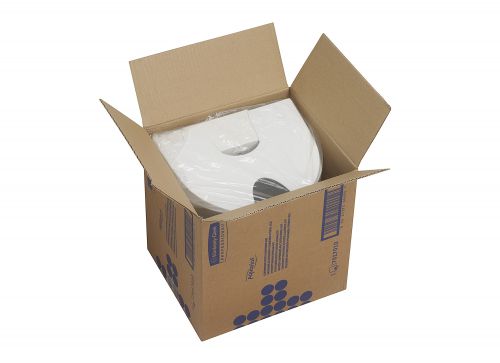 Availability: Please call.
Manufacturer Kimberly-Clark
Manufacturer Ref 7017
For use with Wypall Wipers (7265, 7266, 7367, and 7268)
Smooth, cost effective dispensing of sheets
Water-resistant
Designed to fix to most surfaces, including pipes
Description
This cost effective centrefeed roll dispenser offers smooth, hassle-free operations and is completely water resistant for secure placement in kitchens, bathrooms and food preparation areas. Helping to comply with health and safety regulations, this dispenser is perfect for placing in hand wash areas. This dispenser is designed for fixing to most surfaces, even onto pipe work, allowing you versatile placement around your site. For use with centrefeed rolls for a hygienic and convenient system.