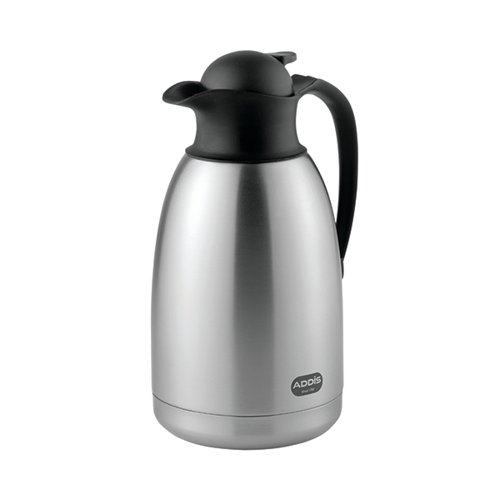 Availability: Please call.
Manufacturer Addis Group Ltd
Description
Choose an Addis Prestige Vacuum Jug with 2 litre capacity for a stylish and highly practical container that's great for corporate hospitality. The vacuum-walled design retains heat from hot drinks for up to six hours - ideal for long events. Just tilt and the lid automatically opens to allow easy one-handed pouring. With a strong handle and stainless steel construction, it's built to last and looks great as well.
Specifications
Hexavalent Chromium (ppm)