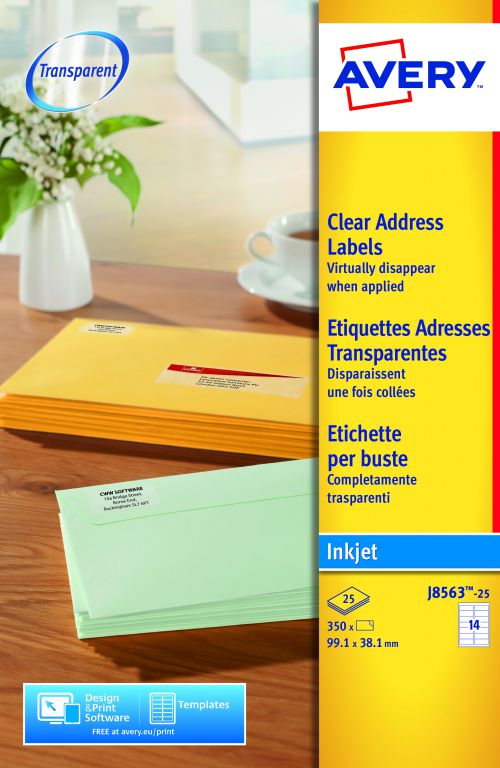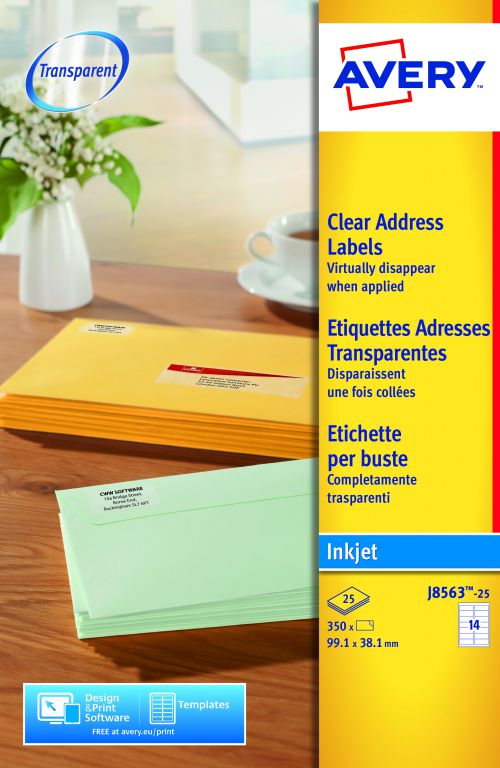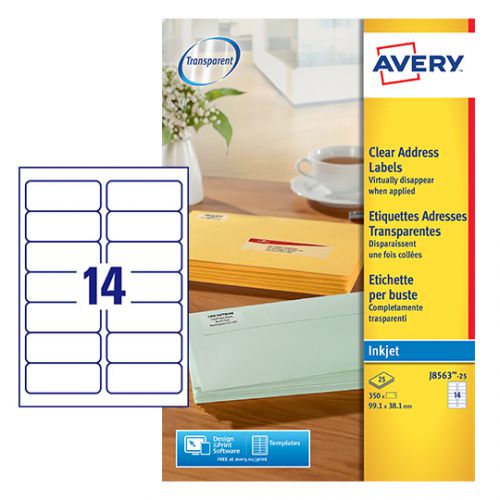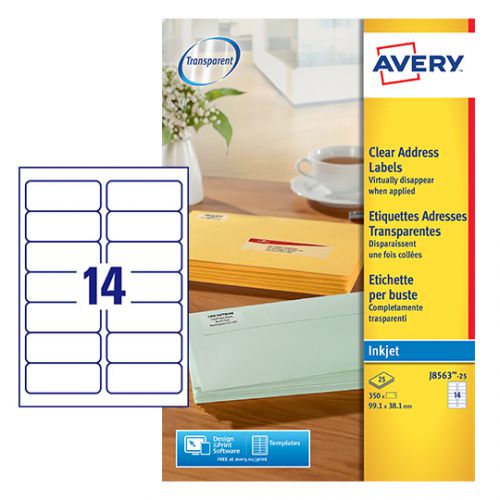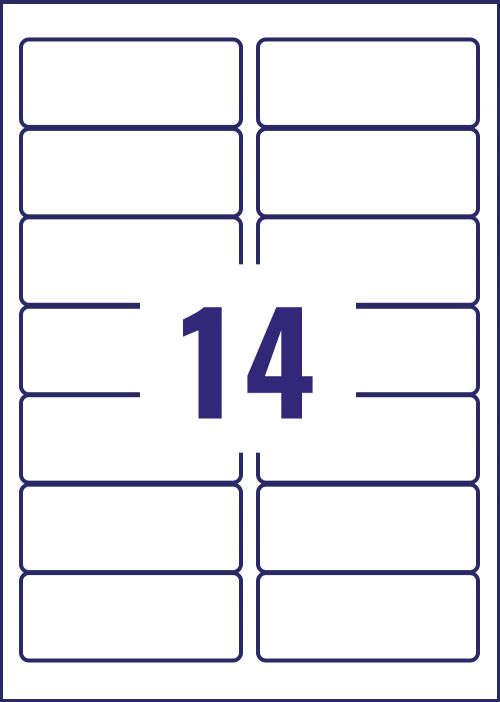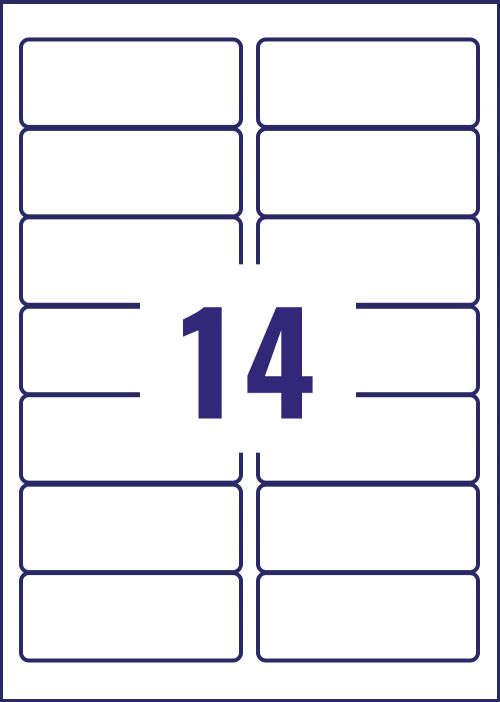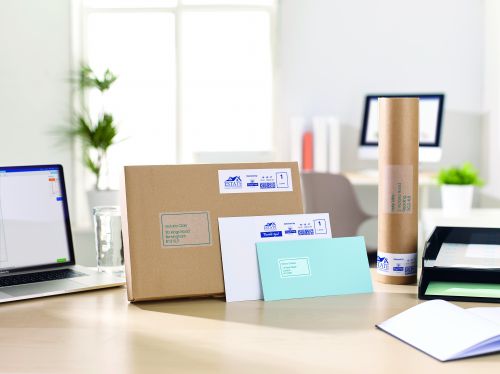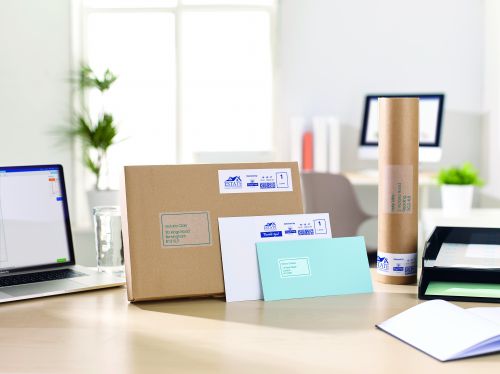 Availability: Please call.
Manufacturer Avery UK
Description
Avery Clear Inkjet Labels, for use on white or light colours, give the impression that the packaging has been typed on directly, making it neater and more professional looking. With QuickPeel, the labels are simple to use, streamlining posting and ensuring you get through a large workload with ease. These labels are designed to be used in inkjet printers and are compatible with templates from popular software such as Microsoft Word. This pack contains 25 sheets each with 14 labels (350 labels in total).
Specifications
Biodegradable Information
Contains timber or derived materials
Hexavalent Chromium (ppm)
Proof of Legality Obtained
Aspen/Birch/Eucalyptus/Pine/Spruce